Hi. There !!
Halloween Fancy Dress at Hotel Northbridge Friday 26th October …. Prizes for Best Dressed
Sing 2 Win Karaoke Competition …. Heat 5 this Saturday at 9pm…Winner's so far
Heat 1… Jamie & Dave
Heat 2… Steven, Jo & Phil
Heat 3… Beth & Paul
Heat 4… Sammy & Michelle
Sing To Win @ South Street Karaoke Competition 11th August – 15 September 2018
5 Heats and 1 Grand Final
Heat 1 starts 11th August. The Last Heat, Heat 5 is on the 8th September.
You can pre-book a Spot for the Heats by contacting us Groove Karaoke.
If you fail to qualify at your first attempt you can enter again but you can't pre-book,
turn up and and see if there is a spot available on the night.
Heats will start at 9pm… Max of 10 in each Heat, there is no warm up song for the heats
unless you turn up early enough to get a song in the general karaoke which starts at 8.30pm.
Top 2 from each Heat will advance to the Grand Final on the 15th September,
we will also have 2 Wild Cards in the Grand Final …. 2 that narrowly missed out in the Heats
Management of South Street Alehouse together with Groove Karaoke will decide on the Wild Cards.
Total of 12 in The Grand Final
The Winner & Place Getters of the last South Street Idol are not allowed to enter.
Amateurs only ( If you are currently getting paid to sing you can not enter the Competition),
otherwise anyone aged 18 or over is allowed to enter.
You Sing 1 Song in The Heat and 2 Songs in The Grand Final
The Judges will be scoring on 3 things.
1. Vocals ……. 1-10
2. Stage Presence … 1-5 What you do on Stage. How much you look at the screen
Dress and Act out in accordance of your Song Choice
3. Audience Appreciation 1-5 Standing Ovation … Can you keep the Crowds Attention
In the event of a tie it will be decided on highest vocal points
The 2 Singers with the highest combined score from our Judges each evening will be advancing to the Grand Final
Prizes:
Heats:
The Top 2 will receive a voucher each from South Street Alehouse
Grand Final on 15th September:
1st Prize $500 Cash + trophy
2nd Prize $300 Cash + medal
3rd Prize $200 Cash + medal
At Hotel Northbridge we are currently running a promotion  Sing to win a Overnight Stay at The Hotel !!
Every time you sing on a Friday your name goes in the Draw to Win ……. Drawn on Friday 17/8
Winner have to be present !!!
Otherwise all venues as normal
Keep Singing !!!      Harry & Karen Groove Karaoke
We give away a $50 + $30 Hyde Park Voucher every Thursday at Hyde Park Hotel
We give away 2 x $25 Hotel Northbridge Vouchers every Friday at HNB
We have just added a Yamaha 12″ 1000w Powered Speaker to our  Karaoke Hire.   Comes with Stand and 1 Sennheiser Corded Mic   Very Powerful !!!   Plug your Smartphone to the back of the Speaker and you will have Awesome Sound 🙂
Just updated the Song Books here on our website   Check them out 🙂
Latest Version of our Show Song Book
Latest Version of Karaoke Hire Song Book
We now have a Jukebox for Hire ….. Please Call 9361 4982 for more details
Take Note !!   We take a $150 Bond with every Karaoke Box/ Jukebox Hire …. Payable prior to the event and refundable after the event once all equipment been collected and intact ….. Thanks   Harry & Karen GK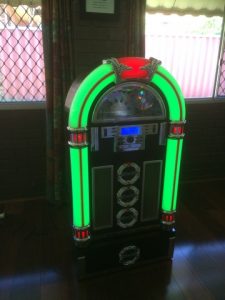 We have had a lot of interest in our Karaoke Machines lately …… Great To See … Yes. they are the best value around when you look at the amount of songs we offer and the quality of the Gear we hire out. + 32″ Screen is available now with all our Setups and Cordless Shure Microphones.
Mana Farrell ……The Winner of The $3000 Hotel Northbridge Karaoke Competition 2015
more pics in The Gallery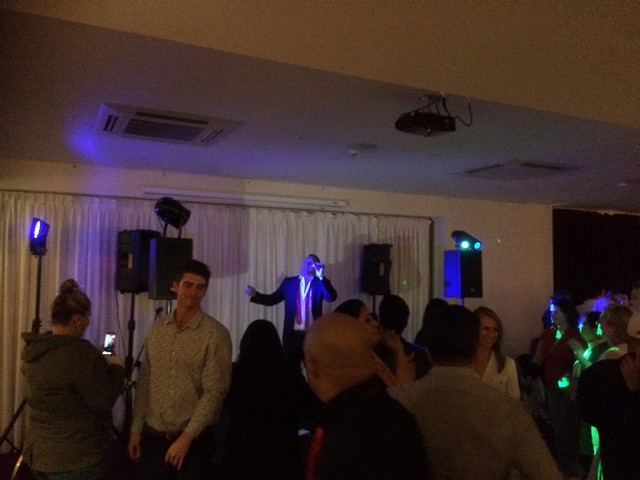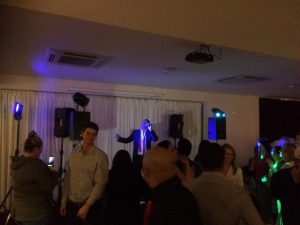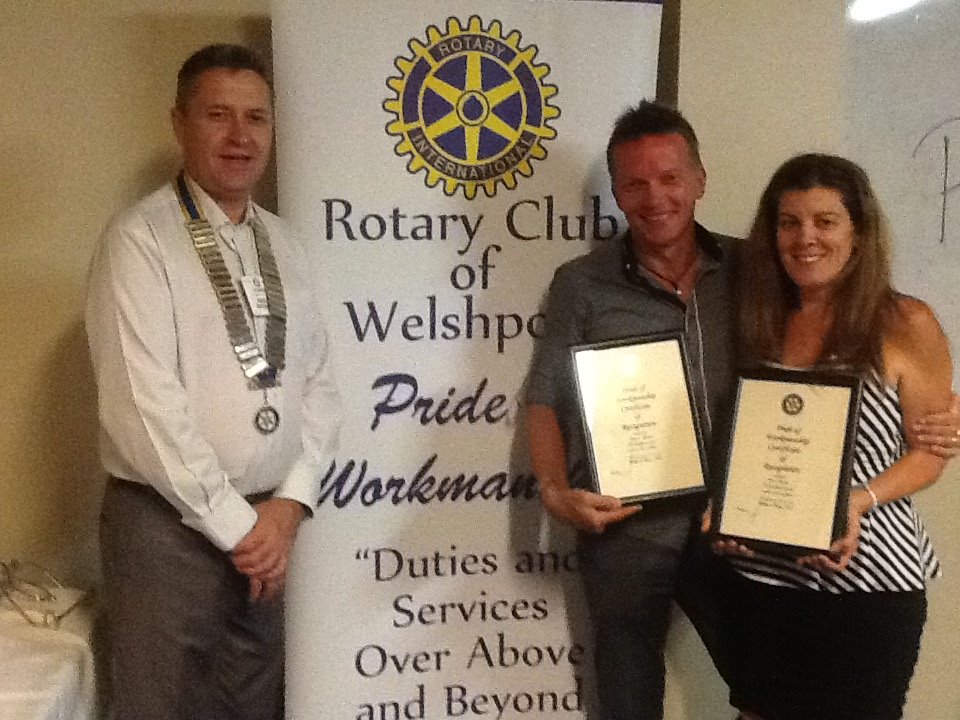 We were recently awarded Pride of Workmanship Awards by The Rotary Club Of Welshpool 🙂
More Karaoke News….
At Bar Orient, we give away a free drink to a singer at 9 pm, 10 pm & 11 pm every Wednesday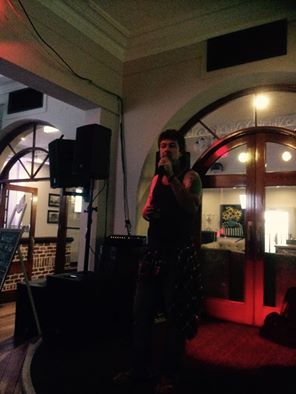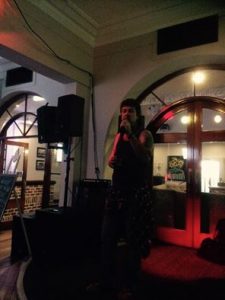 Chris Franklin famous for his song "Bloke" joined us at Bar Orient and performed his song.
We hire out  Perth's best Karaoke Machines & Jukebox… for the best deal in town please call 9361 4982.
Have Fun and Keep Singing !!!
Harry&Karen
Karaoke News.