Free use of Light Stand when 2 or more Party Lights are Hired together.
Check out the Videos for each Party Light for a Demonstration !!!
We can Deliver but for a small extra fee.
Feel free to contact us if you have any questions in regards to our Lights, Smoke & Bubble Machine
Call us today on 0422 584 439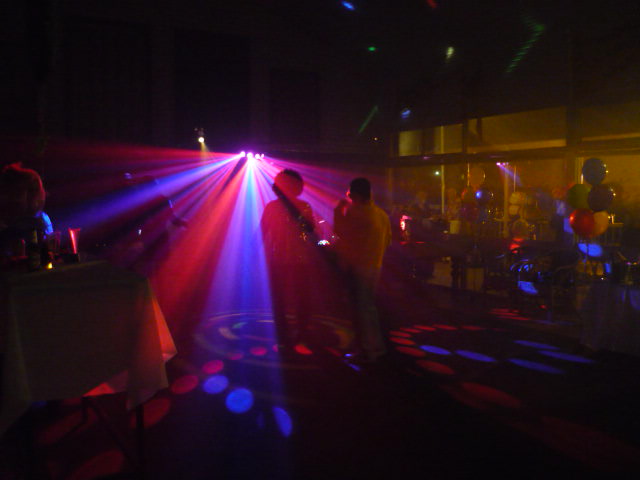 4 Bar Flex with Stand $75 to Hire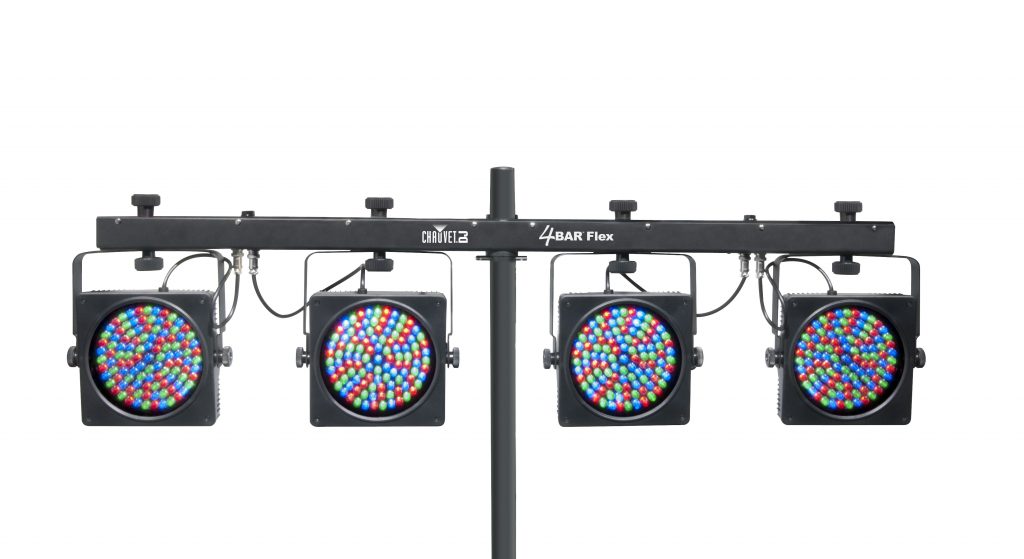 Vertigo Hex LED $25 to Hire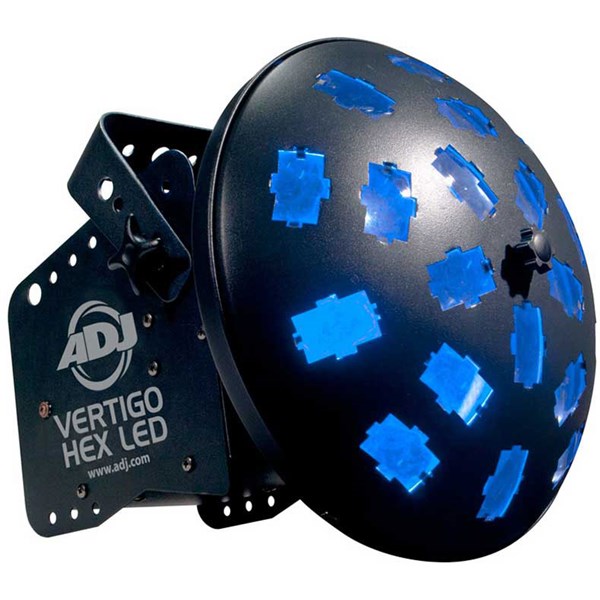 Razor CR Lite $25 to Hire
Smoke Machine $40 to Hire with 1 litre of Fluid
Bubble Machine $35 to Hire with 1 litre of Fluid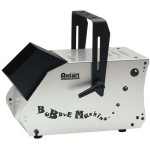 We are Perth's best Karaoke/DJ hire company where you can also hire all types of lights for your next party, event or wedding. Lighting is very important if you want your guests to feel comfortable and more importantly dance . Party lighting hire, disco lighting hire, mood lighting hire, wedding lighting hire and more to help you create the right vibe.
Lighting your venue for different times of the night is very important. If you only have party lighting you will have to leave your normal venue lighting on for the first part of the night which instantly takes away from the party mood when your guests arrive.
Mood lighting such as slow colour changing par cans, water waves or as simple as a mirror ball will create a great atmosphere for the first part of the night. Party lighting for later in the night when the dancing gets started is great to create more energy and atmosphere in the room and will help get the party started.
We also have DJ Setups to Hire to go with the Party Lights with all the Top 50 Songs.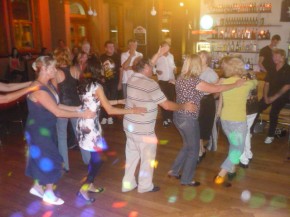 Feel free to contact us in regards to songs, as we have a vast library of karaoke songs built up over the last 10 years. Let us know if you have a specific song you are looking for.
We buy our songs from http://www.khe.com.au/